Ministries at NHBC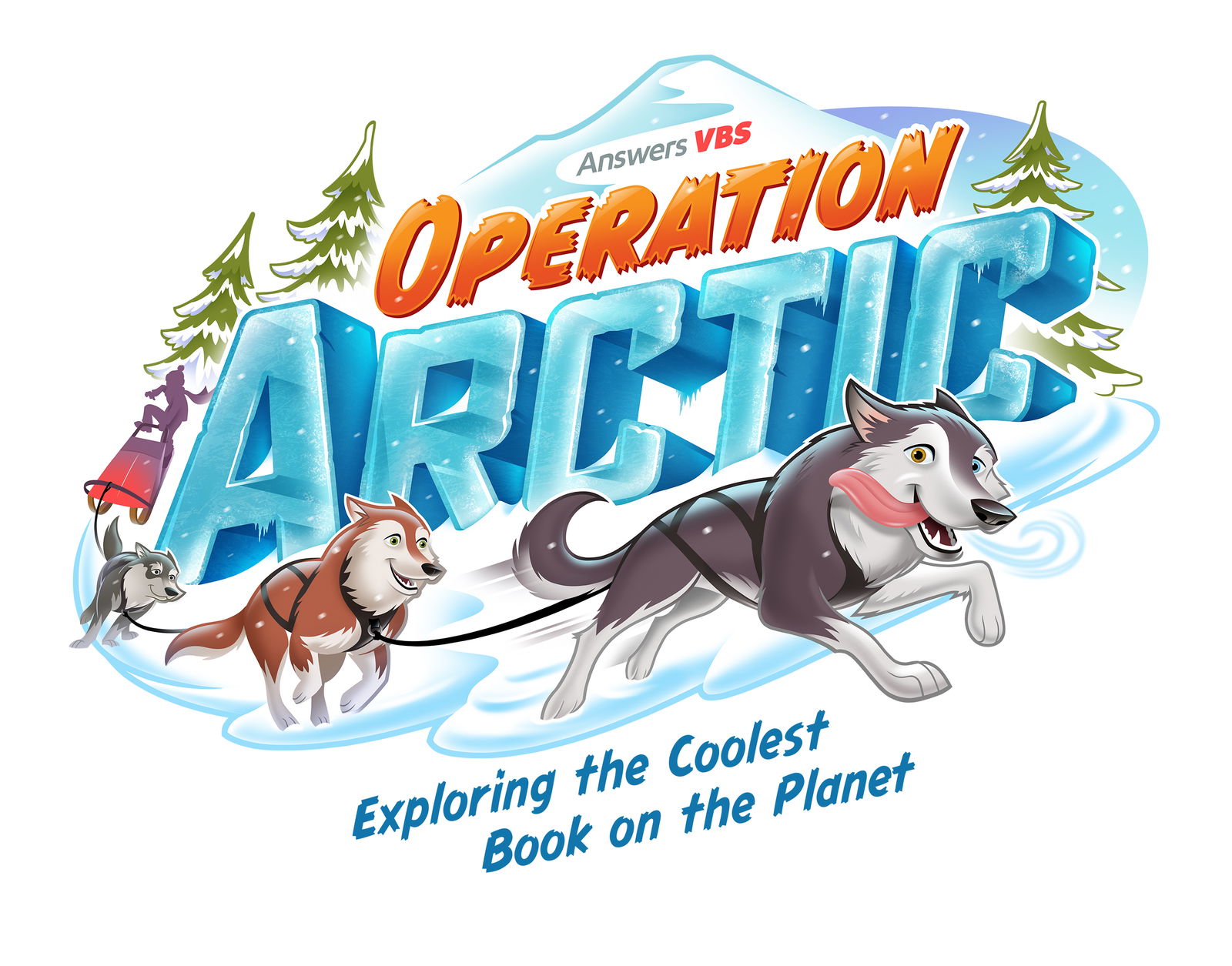 Vacation Bible School
Monday, August 14 - Friday, August 18, 2017
Each year we have a week of Vacation Bible School (VBS) for children ages 4 through 8th grade, where they learn God's Word in a fun-filled environment.
VBS runs Monday - Friday from 9 AM - 12 PM, and includes Bible lessons, crafts, games, skits, stories, snacks, and a lot of fun! Join us for a great week of learning! Then, on Friday night at 6:30 PM each family is invited to come and participate in the fun at our Polar Party.
There is no charge for VBS. Just bring your children to the church for a week of excitement and learning.
Prepare for a blast of excitement at Operation Arctic VBS for 2017!
Beyond thrilling! Exciting to explore! Breathtakingly beautiful! Full of treasure! Words that describe the Arctic for sure, a fascinating region like no other in the world. But go back and read those words again- they can also be used to describe the coolest book on the planet- the Bible. Get ready to explore this one-of-a-kind treasure!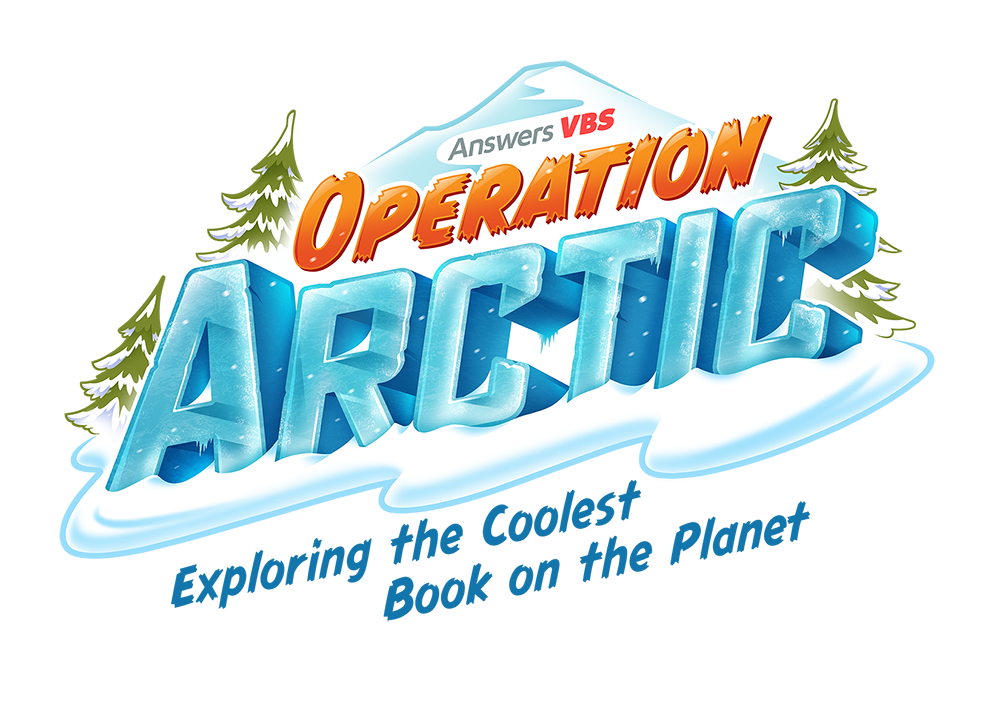 Registration & More Info
Contact the church office (410) 836-6994 with questions or to register.
Preview of VBS Mission Offering Focus: World Orphans