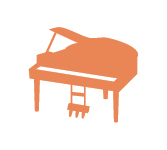 Choir
The adult choir leads the congregation in worship through song on some Sunday mornings. They also present special music, as well as Easter and Christmas cantatas.
The adult choir practices and has a time of prayer in the main sanctuary every Wednesday at 7:00 PM.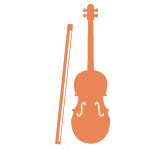 Orchestra
"Make a joyful noise unto the Lord" is the orchestra's motto. The NHBSO (aka, "North Harford Baptist Sympony Orchestra"), consists of musicians of varying ages and abilities. The orchestra accompanies the morning worship.
If you enjoy making a joyful "noise" to the Lord, come join us and help us to praise God through song!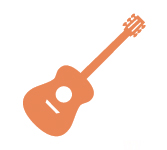 Worship Team
The Worship Team leads music every Sunday evening.
The worship team's heartfelt desire and prayer is to create a meaningful worship experience for everyone who attends the evening service. Their hope is to help God's people to draw closer to God by preparing their hearts to receive from God's Word each week.
The team is led by David Good.